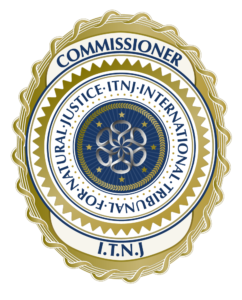 ITNJ Commissioners
Judicial Commission of Inquiry into Human Trafficking and Child Sex Abuse
The role of the ITNJ Commissioner is to investigate cases, or direct their investigation; to present evidence to the Judicial Commission, or direct evidence to be presented; to collaborate in developing strategy; and to promote this Commission of Inquiry, such that its Mission and Goals be achieved.
Commissioners are fact-finders, educators, and moderators. Their role is to serve as an intermediary between survivors of child abuse as well as prisoners or known abusers willing to give testimony, and a judicial process of inquiry that is rigorous and that seeks to document in a transparent manner, these crimes against children in all their forms.
Uniquely, the Commissioners seek to fill the knowledge gaps that have not been addressed by governments, think tanks, academics or others — to strive to define and explain how many children go missing every year and what precisely happens to them, jurisdiction by jurisdiction.
Presiding Judge – Chief Justice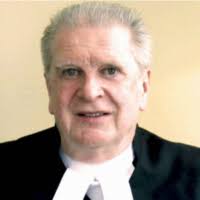 Sir John Walsh of Brannagh
GCStJ,FRSA,LLB,DipCrim (Melbourne),DipEd,BEd (Monash),DJuris, PhD,(C.P.U), GradDipLaw (ANU); Barrister-at-Law,(Kings' Inn, Dublin), Notary Public (Canterbury) International and Constitutional Lawyer. Who's Who Australia
Justice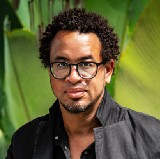 Dr. Christopher Cleverly
Chairman, Block Commodities Ltd., Board Member African Potash and Charles Street Capital PLC, founder Finnaust Mining PLC, Event Data Correlation Limited, and Trafalgar Chambers.
Chief Counsel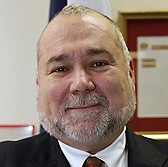 Robert David Steele
Chief Enabling Officer (CeO) of Earth Intelligence Network (non-profit) and Open Source Everything, Inc. (C Corp). Author of, among other books, The Open Source Everything Manifesto. Former Operations Officer (C/O) in the Clandestine Service of the Central Intelligence Agency, co-founder of the Marine Corps Intelligence Activity, founder of the modern Open Source Intelligence (OSINT) discipline, proponent for election reform, intelligence reform, governance reform and economic reform utilizing Open Source Everything Engineering (OSEE). Home Page
Judicial Commissioners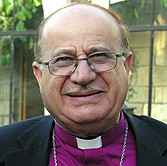 His Grace Bishop Riah Abu El-Assal
Former Bishop of Jerusalem, ITNJ Commissioner leading the ITNJ Truth and Reconciliation Commission. Wikipedia Page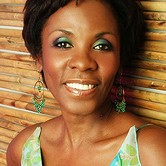 Dounne Alexander, MBE
Awarded MBE for her work in health sovereignty. Founder Profile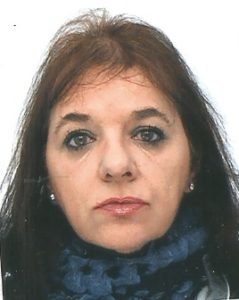 Carine Hutsebaut
Psychotherapist and Criminologist and author on child sex abusers and child murderers. Frequent Expert Witness and profiler for ministries of justice across Europe. Founder of the International Center for Molested and Abducted/Adopted Children. Author of the book, Child Hunters: Requiem of a Childkiller (Xlibris, 2011). Member of the Academy of Behavioral Profiling. Multiple movies have been made on the basis of her work.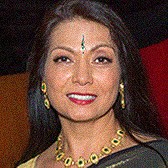 Vanita Patel, MBE
Patron and Supporter of Anti-Slavery International, awarded MBE for her work in educating on and eradicating human slavery.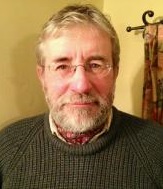 Justin Walker
Campaign Director, British Constitution Group, former commissioned officer in Yeomanry regiment (TA), journalist.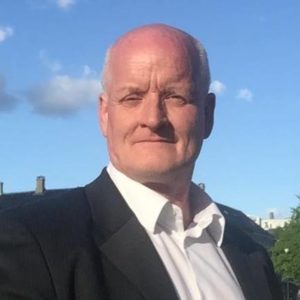 Rune Fardal
Rune Fardal is an editor who has worked with human rights issues in Norway for over 20 years.  He has worked with child welfare and family-related issues and issues surrounding expert psychologists in the justice system.  He has studied psychological issues around narcissism and
psychopathy, has published books on the topic and has a facebook TV Channel, "Family Channel" which addresses issues related to child welfare violations of human rights and the justice system's miscarriage of justice.
Technical Commissioners

Stephen E. Arnold
Arnold Information Technology, Author of The Google Trilogy, CyberOSINT: Next Generation Information Access, Dark Web Notebook, subject matter expert on de-anonymization of criminal networks, leading trainer of law enforcement on Deep Web discovery and sense-making tools. Long Biography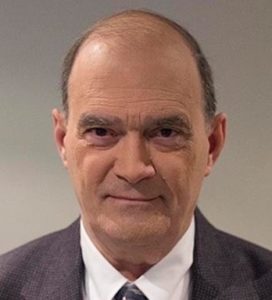 William Edward Binney
Technical Leader for Intelligence, National Security Agency; architect Thin Thread program within the rule of law, founder Pretty Good Knowledge. Government Accountability Project Biography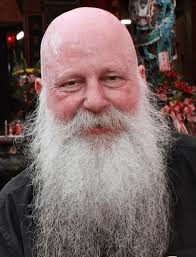 Arno Reuser
Open Source Intelligence (OSINT) Pioneer and founder of the Dutch Military Intelligence OSINT Service, today CEO of Reuser's Information Services. Home Page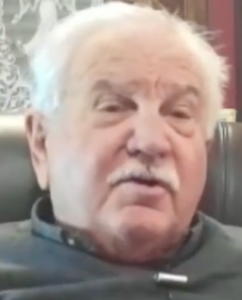 "Jimmy Boots" Rothstein
Retired Detective, New York Police Department (NYPD). Foremost authority on use of prostitutes and particularly child prostitutes as a means of blackmailing everyone of significance. Mayor of St. Martin, Minnesota. Featured in videos by business professor Sarah Westall. New video interviews with him by business professor Sarah Westall are viewable here, here, here, and here.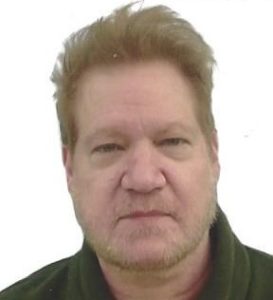 Anthony Kimery
Anthony Kimery is the former award-winning Editor-in-Chief of Homeland Security Today, with more than 30 years of broad institutional knowledge and expertise in homeland/national security matters — from mass casualty public health preparedness to the functioning of the Intelligence Community — as an editor, analyst, and consultant. He serves as Advisory Board Member of Mississippi College's Center for Counterterrorism Studies, and as a strategic consultant for Artemis LLC. Full bio here.